Recherche partenaire pour programme hybrid ou échange – Bentley University (similaire à HEC)
Photo Gallery
Recherche partenaire pour programme hybrid ou échange - Bentley University (similaire à HEC)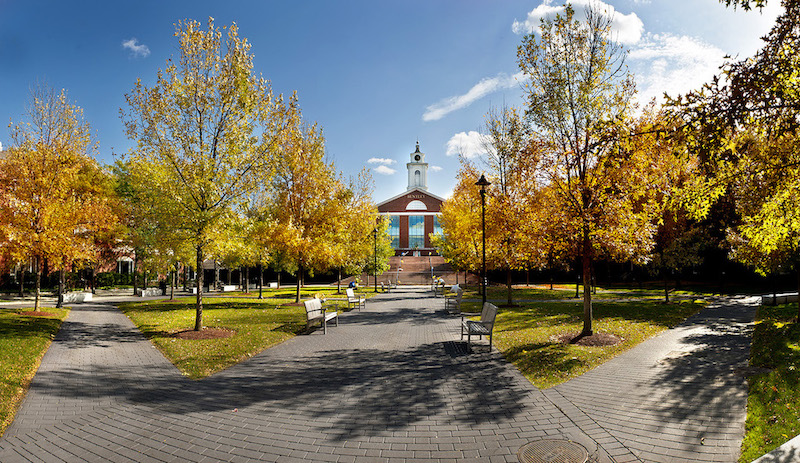 Additional Info
| | |
| --- | --- |
| School Name | Bentley University |
| Level | L1 – CPGE 1 - DUT 1 - BTS 1 / Freshman, L2 – CPGE 2 - DUT 2 - BTS 1 / Sophomore, L3 – Junior & Senior |
| Field | Communication - Advertising / Communication - Publicité, Law - Business / Droit - Commerce |
| Exchange type | Virtual exchange / Échange virtuel, Exchange Trip / Voyage d'étude, Hybrid program / Programme hybride, Undergraduate student exchange (min 3 months) / Échange d'étudiants de premier cycle (3 mois minimum), Short-term program (2-4 weeks) / Programme court (2-4 semaines), Internships and student work placement / Stages et emplois pour étudiants, Joint class offering / Offre conjointe de cours |
| Number of students | 11 to / à 20 |
| Social media | bentley.edu |
| Country | United States |
| City | Waltham |
| Zip Code | 02452 |
| Street | 175 Forest St |
| Involved in any student mobility | No/Non |
Bonjour! Je cherche un partenaire universitaire pour développer un/des programmes hybrides et d'échange étudiants.
Bentley University est une université sur la Côte Est des USA (proche de Boston) qui serait assez similaire à une HEC. Les affaires, la comptabilité et la finance sont au centre de l'éducation à Bentley. Mais nous offrons aussi des cours de français et français des affaires! Cependant nous sommes une petite université (privée)
Boston est de plus en plus populaire avec les start-up françaises, nous avons une Chambre de Commerce et d'Industrie de Nouvelle Angleterre etc.
Je cherche donc un partenaire type école de Business ou autre qui aimerait envoyer ces étudiants à Bentley pour des cours de business etc, et qui pourrait accueillir nos étudiants pour des cours en Anglais ou Français. J'aimerais aussi travailler sur un projet en hybride avec une rencontre ou échange au Printemps (Spring Break – March).
Listing Owner
Member Since: November 16, 2022
Assistant Prof of French at Bentley University. We are a small Business focused university. We teach French for Business every other Spring.
Contact Owner
You must be logged in to inquire about this ad.